Hyatt Place Austin Airport
Austin, TX
Posted February 3, 2020
Assistant General Manager
Located just 15 minutes from downtown, our convenient hotel near Circuit of the Americas, offers a stylish, comfortable, and seamless experience for travelers to the Austin area. Guests will enjoy free Gallery Kitchen Breakfast, 24/7 StayFit™ Gym, and seasonal outdoor swimming pool. After a day of meetings, head to the Coffee to Cocktails Bar for a specialty Starbucks® beverage or cocktail from our menu of premium beers, wines, and spirits. From our flexible meeting space to free Wi-Fi everywhere, Hyatt Place Austin Airport has everything you need to stay productive and feel at home.
Job Overview
The Assistant General Manager (AGM) is responsible for supporting all aspects of the hotel operation including guest and employee satisfaction, human resources, financial performance, sales and revenue generation and delivering a return on investment. This person will assist the General Manager in leading the team in the development and implementation of property-wide KPI's.
Duties and Responsibilities
Deliver outstanding guest service and financial performance
Support the General Manager to ensure staff receives proper training for each position, including safety training and standard operating procedures
Monitors cost controls for each department on a regular basis
Inspect guests' rooms, public access areas, and outside grounds for cleanliness and appearance
Answer patrons' complaints and resolves problems to maintain Guest Satisfaction
Assist the General Manager with resolving employee issues
Adhere to all franchise and company procedures and regulations as well as standard operating procedures
Ensure bank deposits are made daily, including weekends and holidays
Ensure employee paperwork, work schedules and payroll are completed and submitted in a timely manner
Audit daily reports and processes monthly reports
Order supplies and equipment as needed and in accordance with company procedures
Maintain cleanliness of the breakfast area and ensure all checklists (daily, weekly and monthly) are complete by breakfast/social staff
Maintain excellent communication with breakfast employees
Cover shifts in all departments as needed to ensure coverage or when overtime is not approved
Complete a property walk at least once a day and provide documentation to the General Manager
Complete other duties as assigned by the General Manager
Required Skills and Experience
High school diploma or GED required
A minimum of five years' experience in guest service position, such as Front Desk, at a hotel is required
Highly energetic and motivated individual
Must have strong leadership skills
Excellent interpersonal  and communication skills with strong customer/client focus essential
Self-Starter with ability to work independently and as a team
Strong problem-solving skills
Excellent written communication skills
Ability to work in a fast-paced, high pressure environment
Ability to shift and manage multiple priorities
Results driven focus and ability to work through to completion in a timely manner
Adaptable to change
Strong knowledge of Microsoft Office products to include, but not limited to Microsoft Excel and Microsoft Outlook
Compensation: 40,000
Hyatt Place Austin Airport
139 Room Hotel
Our Hotel
Our hotel is a quick, free shuttle ride to Austin-Bergstrom International Airport, and close to the University of Texas at Austin, state government offices, and the Sixth Street entertainment district. Hyatt Place Austin Airport is also the closest select-service hotel to Circuit of the Americas and Austin360 Amphitheater.
No expense was spared with our technology-enhanced guestrooms.
Guests can start their morning with cage-free eggs, steel-cut oatmeal, whole fruit, all-natural bacon and sausage, and more. The Market offers a selection of perfectly packaged grab-and-go items from snacks to salads, while our bakery case offers an array of temping pastries and sweets. The Bar offers thoughtfully sourced, regionally inspired food, premium alcoholic beverages and specialty coffee drinks.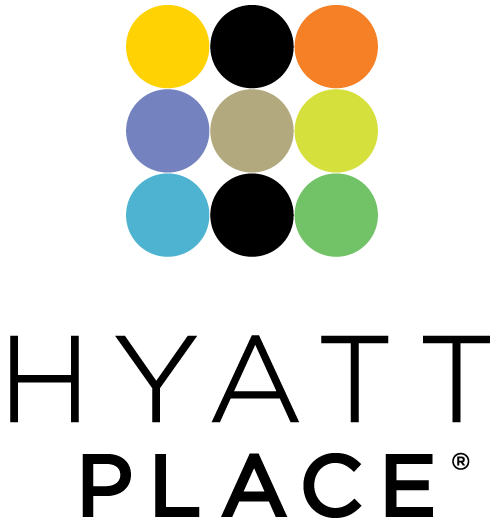 9532 Spirit of Austin Lane
Austin, TX 78719
Current Job Openings